France will approve a new bioethics law later this year which is expected to shape the future relationship between technology and human life.
It is with this horizon in mind that the National Ethics Advisory Committee (CCNE in French) has opened a broad consultation to let citizens and social groups have their say.
The aim is to "gather a large panorama of the opinions in our society" to understand the hopes and fears of the citizens in the issues related to bioethics.
"At the heart of the debate are areas in which scientific and technological progress have been constant", the CCNE explains. The consultation should give light in "areas in which the opinions of society have evolved", to understand "the world we want for tomorrow".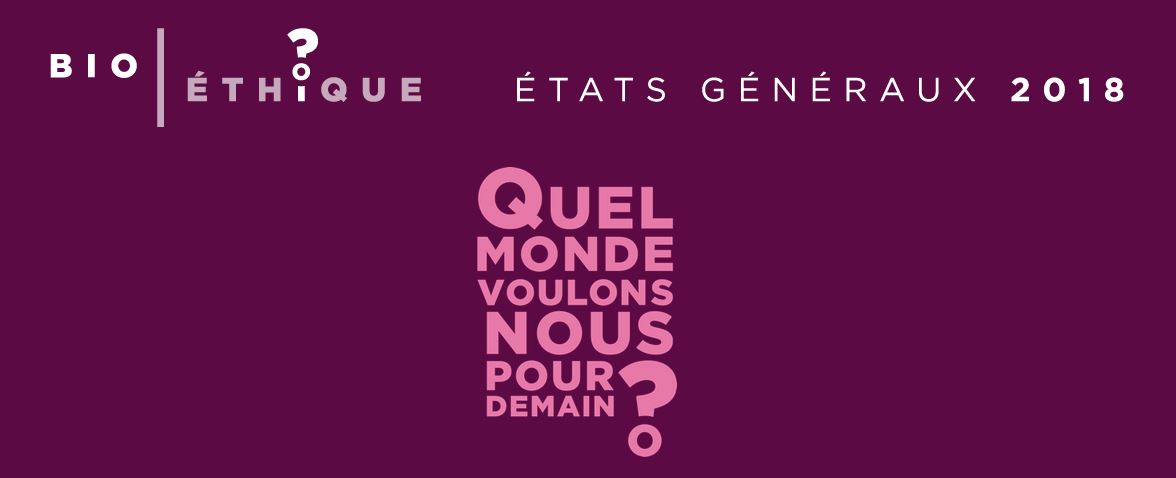 Image of the national consultation on bioethics.
The consultation will close in June. Then, the national bioethics committee will write a report to the French national parliament summarising the opinions collected. This social conversation should become the ethical ground on which the new law is prepared.
EVANGELICALS: CHILDREN SHOULD NOT BE FABRICATED PRODUCTS
The French evangelical Protestants are actively engaging in this consultation. The Council of Evangelicals in France (CNEF) has worked with the Evangelical Protestant Ethics Commission (CEPE) and the Protestant Committee for Human Dignity (CPDH) to produce documents that represent the views of the evangelical churches in the country.
On March 3, the CNEF issued a statement fixing its position on assisted reproduction for single women or women in homosexual relationships.
The CNEF alerts about the risk that in "children become fabricated 'products' for the satisfaction of the desires of an individual", something that would only help develop the growing "procreation market" that leads to a "commodification of the human being".
"We refer to 'fatherless assisted reproduction' when we talk about the use of medically assisted procreation for the purpose of satisfying the 'need to have a child' of single women or couples of women. There is no problem of infertility, no risk of transmission of a genetic disease. In these cases, medicine only responds to a personal request; and the child will have no father", the statement says.
The CNEF says everyone should remind that "it is the child who is the main person involved" in the process, and her or his wellbeing should be prioritised over the "desire" of other people.
HOPES TO SHAPE THE NEW LAW
The CNEF has been very involved in the bioethics consultation. Through its pastoral service for members of the French parliament, the organisation has been proactive in contacting political representatives in the last months.
In addition, the evangelical body has organised training conferences on bioethics for churches in several regions of the country.
The Protestant Committee for Human Dignity is also preparing recommendations on other bioethics issues, such as organ donation.