The mayor of Seville, Antonio Muñoz Martínez, received the Unamuno, friend of Protestants prize of the Spanish news website Protestante Digital, at a ceremony held in Seville.
Receiving the award, the mayor recognised the work of "an entire city to be open and inclusive" towards all faiths. Muñoz specifically thanked the evangelicals for the work they are doing in the city, especially among socially excluded families who receive support and help from the churches.
"I want a city in which everyone has a place, a city that has a great future, of which you are an important part", said Muñoz.
Watch a short video with impressions of the event.
There are already fourteen winners of the Unamuno Prize, including intellectuals, writers, politicians, social agents and institutions, all with something in common: they all contribute to the coexistence and recognition of the evangelical reality in Spain.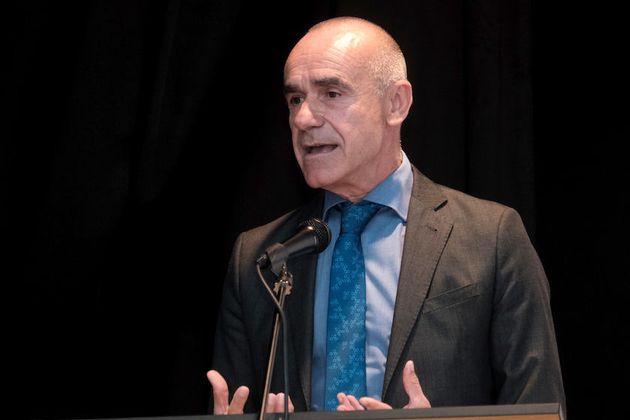 Seville, once again opening the way
Pedro Tarquis, director of Areópago Protestante (the entity that brings together news website Protestante Digital, Evangelical Focus and Evangélico Digital) pointed out that it was always special to present the award, which shows a different path that we can follow as a society.
This award is a meeting point between evangelicals and those who have done something in favour of coexistence and the recognition of Protestants in society.
As Pastor Manuel Lauriño recalled in his presentation, Andalusia has a strong relationship with the Unamuno Prize. Five award winners are from that region and many of them are related to Seville.
On Thursday 13 April, history was written in verses of friendship and understanding, in a city that recognises the evangelical presence and has taken important steps to reconcile the Protestant memory.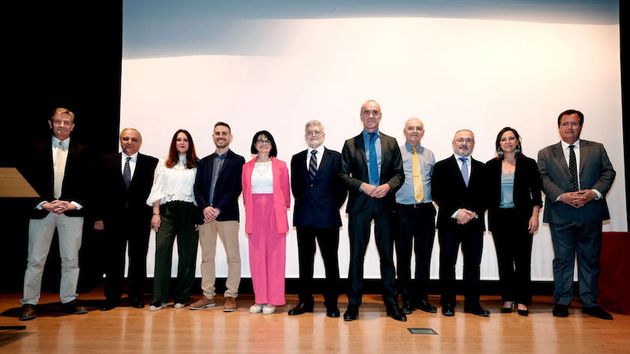 History was mentioned in every speech. Antonio Simoni, professor of history at the Assemblies of God faculty in La Carlota, recalled famous names such as Casiodoro de Reina or Cipriano de Valera, whose Bible is a treasure that continues to impact the Spanish-speaking world; and others less well known, such as Francisca de Chaves or María de Bohórquez, exemplary women who gave their lives for their faith.
Unamuno, inspiration and example
On this path of rapprochement between those who do not share their faith but respect each other, the figure of Miguel de Unamuno comes up.
In her speech, the coordinator of the evangelical feminist group Seneca Falls, Asun Quintana, recalled the commitment of the man who was a "loose verse" to the truth and his defence of evangelical pastor Atilano Coco.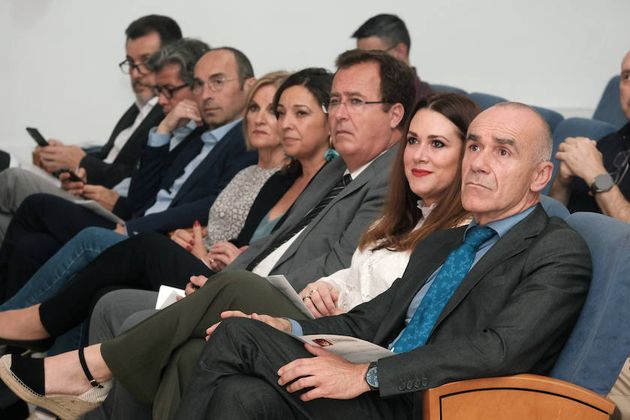 Mayor Antonio Muñoz recognised Unamuno as an inspiration, and recalled the film While at War by the Spanish director Alejandro Amenábar, in which we can see the friendship that today inspires this award.
A fellowship that is at the very root of the Gospel, as José Manuel Marín of the Evangelical Council of Andalusia also pointed out in a prayer that closed the ceremony.
The event was attended by a hundred people, including many evangelical leaders from Seville and Andalusia, representatives of institutions (Ferede, Evangelical Alliance...), and several local authorities.



[donate]