The 32 national teams who have won a ticket to the World Cup are ready. And Qatar celebrates being the first Arab country ever to organise the largest football event.
The FIFA World Cup 2022 (20 November-18 December) is around the corner. The stadiums are built, the fans have planned their trips to the emirate. But nobody misses a fact that is obvious: the competition will be played in an absolutist Islamic regime which openly neglects human rights.
For years now, human rights groups have denounced the deaths among foreign workers building the new stadiums. The rights of women and other social minority groups are also restricted.
The selection of Qatar as the hosting country of the quadrennial event has also been controversial. Accusations of corruption and money-laundering have been brought to the courts in Switzerland (where the FIFA has its headquarters).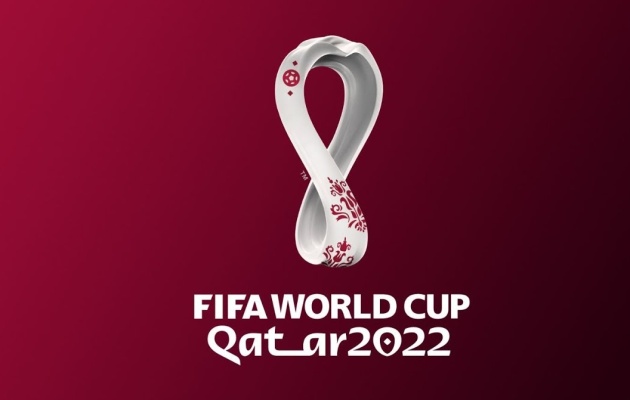 [photo_footer] Logo of the FIFA World Cup 2022 in Qatar. [/photo_footer]
But also religious freedom is very restricted in the Arabic emirate. Open Doors placed Qatar on number 18 of its World Watch List of countries where it is most difficult to be a Christian (up from 29 in 2021). The persecution level is "very high" with "Islamic oppression, clan oppression and dictatorial paranoia", the group defending Christians says.
Despite Islam being the main religion, deeply embedded in the governmental structure of this monarchy, one in ten living in Qatar is estimtated to be Christian. Most of them are migrant workers, coming from other countries in Asia.
These foreign Christians are much freer to live out their faith in Qatar than the nationals, although foreigners might also experience pressure. Foreign churches are often monitored by the government and limited to specific areas.
"Foreign converts from Islam may be able to avoid some pressure by joining a more international community", but they face other forms of oppression as they work in undesired jobs and are often in danger of falling into exploitation.



There is also a small number of native converts. "These believers face extreme pressure from their Muslim families and community", describes Open Doors. "The country doesn't officially recognize conversion from Islam, which causes legal troubles and loss of status, child custody and property".
"The bottom line", they conclude, "is that in Qatar both indigenous and migrant converts risk discrimination, harassment and police surveillance for their faith".
The small 2.8 million country in the Arabic Peninsula governed by Emir Tamim bin Hamad al-Thani will face much scrutiny as hundreds of millions globally follow the football World Cup.
In 2021, at Evangelical Focus we addressed this issue in an editorial titled: "Qatar 2022: How to demand respect for Human Rights".
[analysis]
[title]
Praying for Qatar
[/title]
[photo]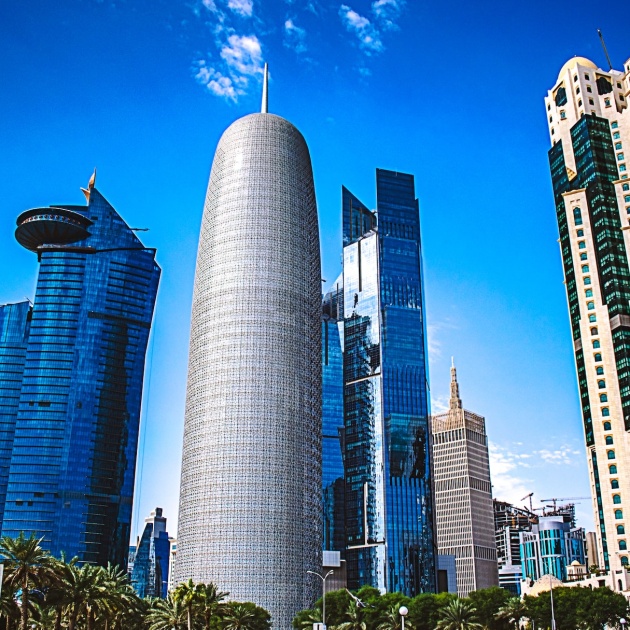 [/photo]
[text]
Open Doors shared these prayer points for Qatar:
1. "Pray for the migrant Christians in Qatar. Pray they would be protected from the brutal and abusive treatment that so many foreign workers face in Qatar. Ask God to protect and preserve His people.
2. Any native Qataris who convert to Christianity must do so in deep secrecy or risk intense persecution from their family and society. Pray that these believers would know they are not alone and ask God to remind them that He is there and in control.
3. Pray for the monarchy in Qatar. Ask that God would soften the hearts of the Emir and his government, and that they would open their hearts to the truth of Jesus' love and grace".
[/text]
[/analysis]
[donate]