According to the 2020 Population and Housing Census of Mexico, the number of people affiliated to the Roman Catholic religion has fallen a 5% since 2010, while evangelical Christianity has grown a 3.7% in the same period.
The report has been issued by the National Institute of Statistic and Geography (INEGI), which conducts this research once every decade (the first was in 2000).
The specific question asked about faith was: "What is the name of your religion?".
Evangelical Christians grew from being 7.5% of the population in 2010 to 11.2% in 2020. Mexico now has over 14 million evangelical Christians (the exact number is 14,095,307).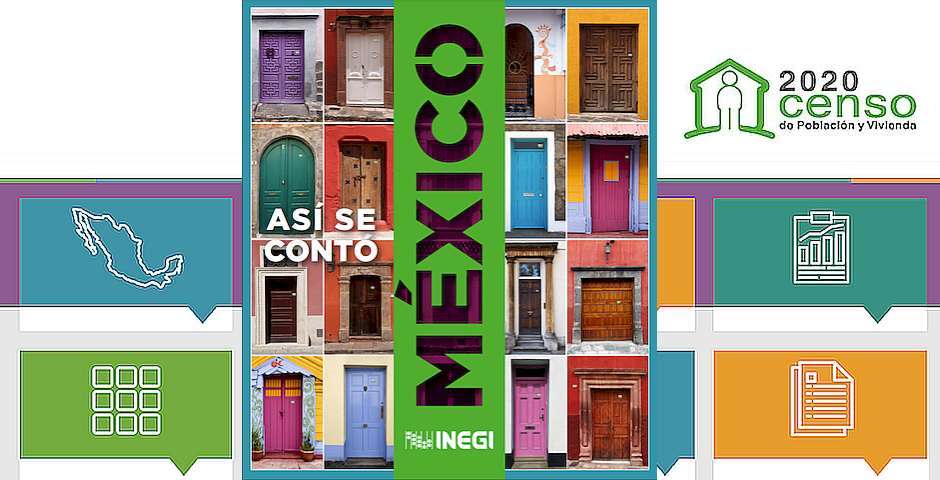 [photo_footer] Image: 2020 Mexican Census. [/photo_footer]
Decrease of Catholicism, growth of other religions
The Catholic religion recorded 97 million people according to this census, a decrease of 5% compared to ten years ago. The Catholic population has fallen from 82.7% in 2010 to 77.7% in 2020.
The five regions with most Catholics are State of Mexico, Jalisco, Mexico City, Veracruz and Guanajuato.
A total number of 248,000 people said they identify with other religious groups, such as Judaism (58,876), Islam (7,982), African spiritualities (40,799) or spiritism (36,764), among others.
According to the latest census in the Latin American country, over 10.2 million people say they have no religion, while 3.1 million say they are agnostics.
The Mexican National Statistics Institute said the report said the category of "religion" is included in the census to "help recognise the diversity of beliefs that permeates the country, and to help support the planification of politics that lead to tolerance, respect, and no discrimination in our country".