The Missions Working Group of the Spanish Evangelical Alliance (AEE) has been working for months on the creation of a transcultural missions platform called La Plataforma (The Platform).
According to the President of the AEE Working Group, Rosa Barrachina, "the goal is fourfold: to mobilise, to equip, to contribute to dialogue and missionary reflection, and to foster unity and collaboration of all churches and organisations that are sending missionaries from Spain".
"It is an open, functional and non-hierarchical platform, which works through thematic roundtables ( funding, research, mobilisation, integral care, strategic fields, etc.) and open systems (the ministries, churches and agencies already constituted)", she adds.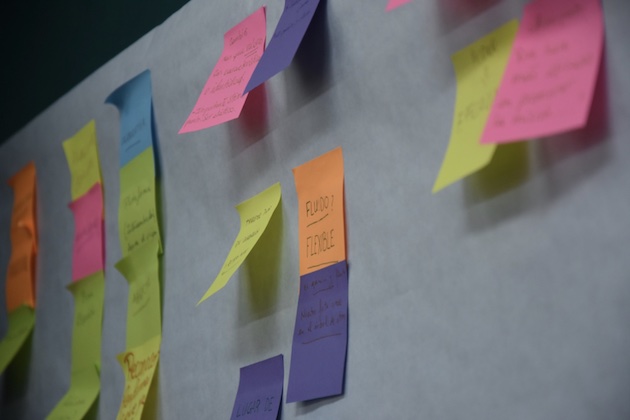 "Open to all"
The Platform "is a meeting place for multiple ministries and people; it is open to all those who wish to contribute to God's mission from Spain", points out Barrachina.
"It starts from a commitment to work together in collaboration and respect; it is nested in the Spanish Evangelical Alliance; in an organic and fluid way, without a rigid institutional structure", she explains.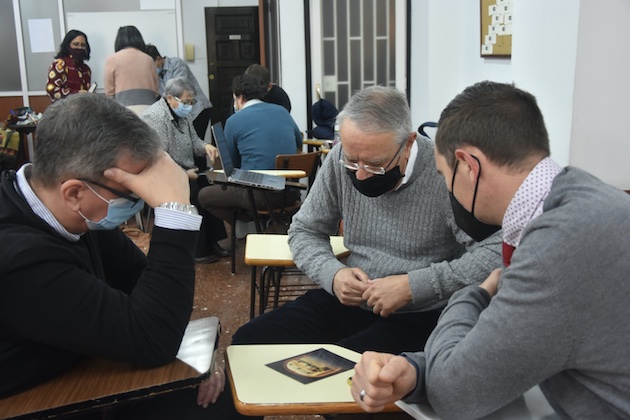 The President of AEE Missions Working Group invites "all those whose passion is to see the gospel reach all nations, all ethnicities and all corners of the world to participate with their gifts, resources and wisdom".