These are the most read stories of 2021 published by Evangelical Focus:
10. What will happen to the Christians in Afghanistan? By Ted Blake
9. Sidney McLaughlin: "The weight the Lord took off my shoulders, is the reason I ran so freely"
8. Pope Francis, the Chaplain of the United Nations? By Leonardo De Chirico
7. Please pray for India. By Finny Philip
6. Will the Covid-19 vaccine give you the mark of the beast? By Nabil Habibi
[photo_footer] London evangelist Hatun Tash after being stabbed by a radical Islamist. She recovered well from the injuries. / Photo: Soco Films via Pfander films. [/photo_footer]
5. Christian evangelist stabbed in London recovers from injuries
4. Young leader of Prayer House in Switzerland dies in hiking accident
3. French Minister of Interior says "evangelicals are a very important problem"
2. Finnish Christian politician Päivi Räsänen formally charged for hate crime against homosexuals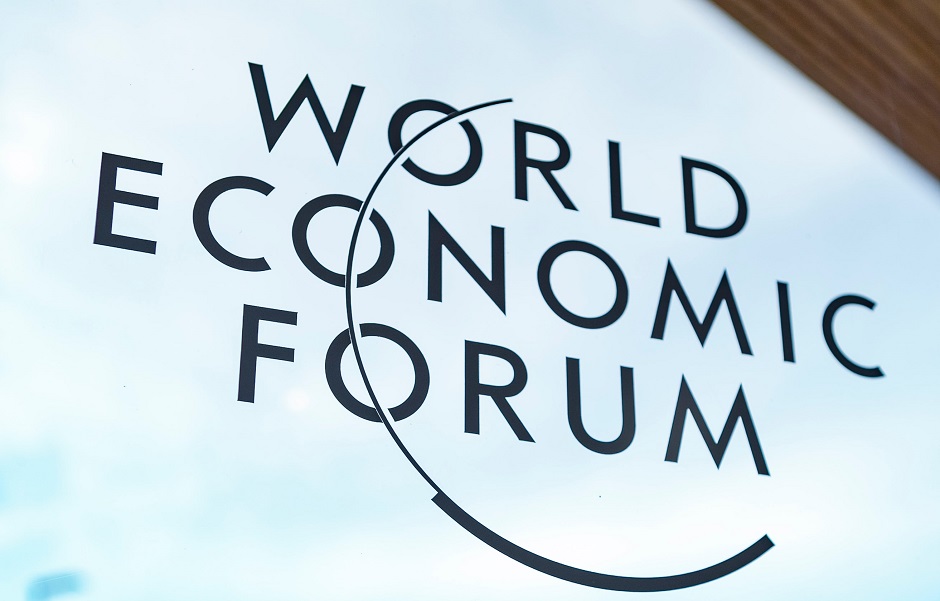 [photo_footer]Much has been said online about the World Economic Forum and its Teh Great Reset plans. [/photo_footer]
1. Is the great reset a plan of the global elites to restrict freedoms?
If you value the work of Evangelical Focus, why not supporting us (starting with 1 Euro/month)? See below "Since you are here..."
[donate]