Alianza Joven (Youth Alliance), the youth ministry area of the Spanish Evangelical Alliance (AEE), organised its EnRed 2021 (Networked) gathering in the city of Toledo on 5-7 November.
For several years now, this event, which takes place once a year and aims to unite youth leadership and train them for ministry, has brought together youth and ministry leaders from all over the country. Over 100 leaders participated in this edition, which was in person again.
The training sessions were led by several leading voices in the Spanish evangelical youth field.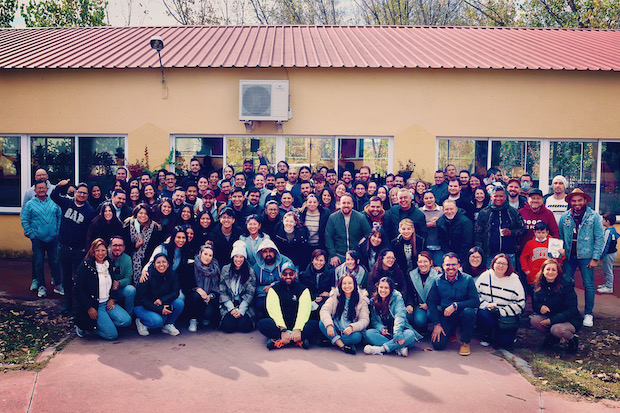 [photo_footer] The overall feeling about the meeting from the participants was very positive. / Courtesy of Alianza Joven. [/photo_footer]
The importance of discipleship
Giles and Debbie Davis, Directors of Mision Posible, a large youth and mission festival in Spain, were in charge of the first part of the meeting. They talked about the importance of discipleship in youth ministry.
Giles, in a very creative and dynamic way, challenged the leaders to develop the whole youth ministry towards a specific goal: that young people might become disciples of Jesus and be able to disciple others.
He provided visual resources to help youth leaders understand how to get young people to take the necessary steps towards that ultimate goal others. Furthermore, they explained how to run a discipleship group through practical tips, based on Scripture and their own experience.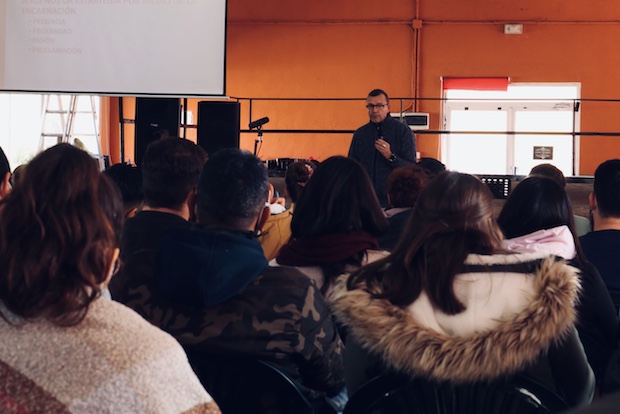 [photo_footer] The meeting was structured through different dynamics, such as plenary sessions, workshops and group time. / Courtesy of Spanish Youth Alliance. [/photo_footer]
Understanding today's world
The second part of the training was led by the pastor, author and coach Felix Ortiz, who challenged the leaders to understand the context in which they live, in order to lead more efficiently.
Ortiz explained the nature of the world in which we live, and how this reality requires certain demands from leaders and organisations in order to survive in it.
He also challenged leaders to see the mission of God as the centre of their ministry and how the extension and demonstration of the Kingdom of God is the whole of that mission.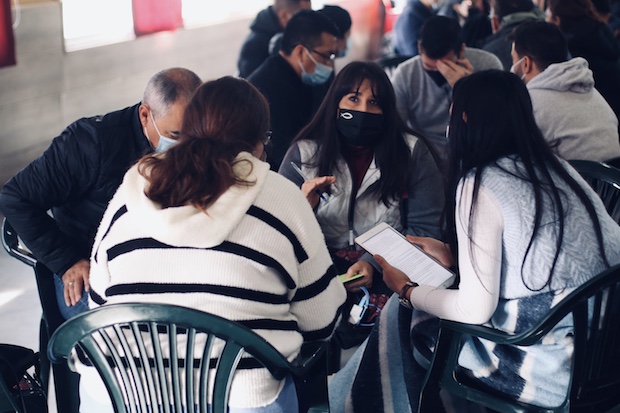 [photo_footer] Participants were able to equip with a network of resources offered during the meeting. / Courtesy of Spanish Youth Alliance. [/photo_footer]
During the weekend, there were also devotionals and a specific time when the speakers answered the questions of the attendees.
Positive feedback
The free time, meals and evening plenaries helped to strengthen new relationships and synergies among the participants.
The overall feeling about the meeting from the participants was very positive, and the youth platform was unanimously encouraged to continue creating such a necessary space in Spain.