The European Union institutions are going through a delicate moment as a bribery scandal connected to Qatar has been uncovered.
The country organising the FIFA World Cup is accused of giving large sums of money and presents to Eva Kaili, a Greek Member of the European Parliament (MEP) and one of the chamber's 14 Cice Presidents.
The Belgian police raided several homes, finding 1.5 million euros in cash. Three other people were detained, including a former MEP from Italy, also from the Social Democratic group.
They have all been accused by the police of "participation in a criminal organisation, money-laundering and corruption".
The European Parliament decided to strip Kaili from her role in the European Parliament. In Greece, she has been expelled from Pasok, the party she represented, and her bank accounts have been frozen. The European S&D political group has also expelled her.
The investigation is trying to confirm how Qatar representatives bribed EU officials to win influence in the European Union.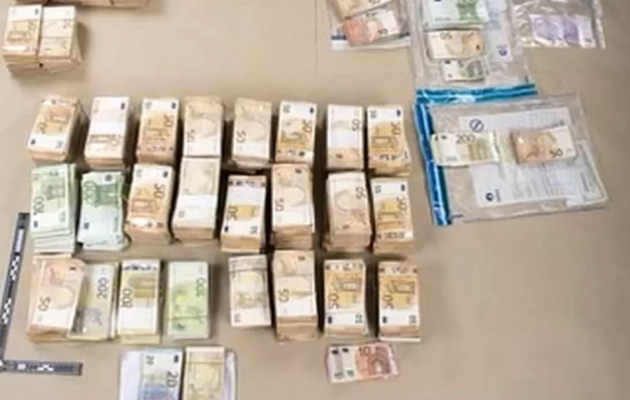 [photo_footer] A photo provided by the Belgian authorities shows hundreds of thousands of euros in cash found in the raid. [/photo_footer]
Recently, Eva Kaili had defended Qatar's treatment of migrant workers and spoke of Qatar as being "a frontrunner in labour rights". The detained MEP's responsibilities included relations with Middle Eastern countries.
The President of the European Parliament, Roberta Metsola, reacted to the news saying the case led to some "difficult days for European democracy", adding: "There will be no impunity, there will be no sweeping under the carpet".
This clear action has been demanded by many, including evangelical Christians.
Arie de Pater, Brussels representative of the European Evangelical Alliance, told Evangelical Focus: "I hope that the authorities will act swiftly and that the truth will prevail. The credibility of Members of the European Parliament and their offices is crucial for the credibility of the Parliament as a whole".
Qatar has denied any wrongdoing.
[donate]