A ship acquired by OM in 2022 has gone through a year-long renovation process to become the global missions organisation's first vessel of this kind to operate in shallow waters such as rivers and lakes.
The Ships Ministry, is "entering a new phase", they said, since the new Doulos Hope will be able to reach more people in inland contexts. The word doulos in Greek means "servant".
Like its sister ship - the well-known Logos Hope - the Doulos Hope is also equipped with a floating bookshop that brings Christian and other literature to the ports it visits. It offers over 2,000 titles.
The crew, mainly formed by young people, will organise mission and aid initiatives wherever the ship arrives, including visits to schools, churches or prisons, in partnership with local churches.
The ship opened on 7 May in Singapore, with a special event.
"It is very exciting to see Doulos Hope now open to the public and we look forward to welcoming all the visitors who will come on board", said Doulos Hope's Managing Director, Pil-Hun Park, from Korea. "We want to share knowledge, help and hope with a spirit of generosity and hospitality, in collaboration with the countries in Asia that we hope to visit".
The main area of work of the Doulos Hope will be Asia, where the ministry hopes to form "many partnerships".
[analysis]
[title]
OM and their ships
[/title]
[photo]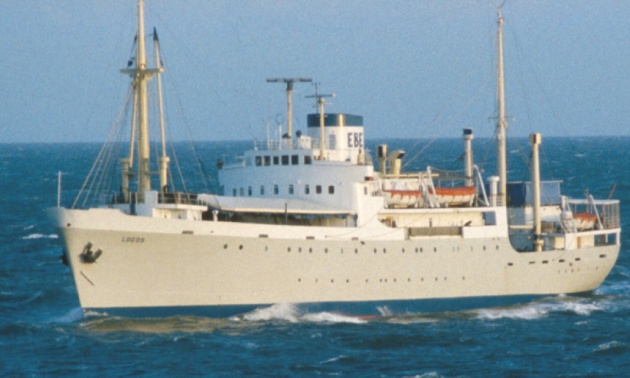 [/photo]



[text]The new Doulos Hope (2023) is the fifth of its kind, after the historic Logos (1970-1988), Doulos (1977-2010), Logos II (1988-2008) and Logos Hope (since 2009).


OM (Operation Mobilisation) has over 5,400 employees working in all kind of mission contexts in over 140 countries.[/text]
[/analysis]