Cremona, a city in the Northern Italian region that was the epicenter at the beginning of the coronavirus crisis in Europe, has said goodbye to the Samaritan's Purse team that operated a field hospital for two months.
In the last days of April, the final patients were discharged from the NGO's emergency premises set up in the parking area of the Cremona hospital. A total of 281 people have been treated in the 68-bed facilities.
The US evangelical organisation sent over 100 specialists to support the fight against the coronavirus in the Italian region, including doctors, nurses, biomed technicians, operations specialists and logisticians.
The work of the health professional was supported by evangelical churches in the region. A chaplain dedicated to spiritual assistance was made available, as well as evangelistic materials in Italian language.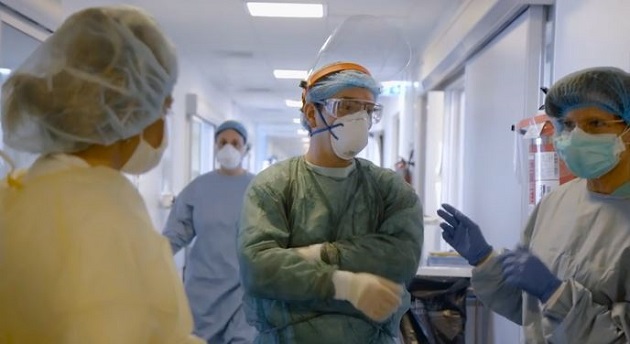 Medical staff at the Cremona hospital. / Photo: Samaritan's Purse
[photo_footer]Medical staff at the Cremona hospital. / Photo: Samaritan's Purse [/photo_footer]
"The field hospital has distinguished itself for its health professionalism and human dedication which has been appreciated by citizens, local authorities and the city's hospital structure", said the Italian Evangelical Alliance (AEI).
Local television channel Cremona1, has produced a special report about the presence of the field hospital workers, many of whom came to serve directly from the United States. It will be "a sign of gratitude" to the 'Samaritani', as they now are commonly known in the city, including interviews with many people who have been part of the fight against the Covid-19 in the region, or have benefitted from their work.
According to the AEI, "the entire city of Cremona, which has benefited from their work, feels the need to say farewell to them with affection and gratitude".
A discharged patient in Cremona goes home. / Samaritan's Purse
[photo_footer]A discharged patient in Cremona goes home. / Samaritan's Purse [/photo_footer]