Rescuers continue to look for and pull out survivors from the rubble in Turkey and Syria, as the death toll from last week's earthquake already reached 36,000: over 31,600 people in Turkey, and more than 4,600 in Syria.
While UN aid officials push for more aid access to rebel-controlled north-western Syria, where only one crossing from Turkey is open; organisations and institutions, many of which are Christian, are already helping on the ground.
Emergency field hospital in Antioch
One of them is US-based evangelical humanitarian relief organisation, Samaritan's Purse, which officially opened a 52-bed emergency field hospital this Monday near Antakya in southern Turkey, historically known as Antioch.
According to its workers, "almost immediately after becoming operational, men, women, and children were seen within the first hour, and ambulances are continuing to bring those desperate for help".
The field hospital is "on property surrounding the 1,100-bed Hatay state hospital, which was irreparably crippled and made unsafe by the earthquakes, and includes two emergency operating rooms and a pharmacy", informed Samaritan's Purse.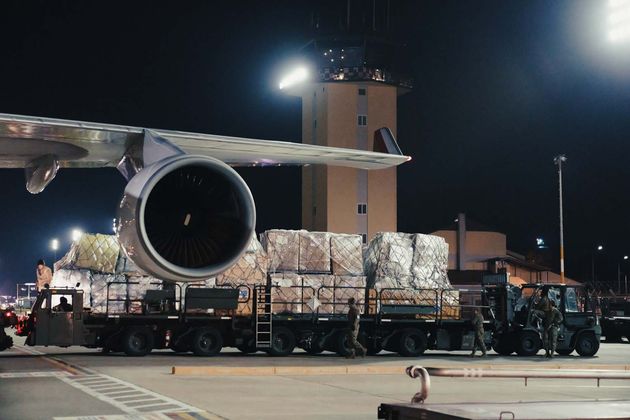 [photo_footer] Multiple transport trucks carried relief supplies, emergency field hospital and Samaritan's Purse staff members to Antakya. / Samaritan's Purse. [/photo_footer]
The relief organisation also brings basic items, such as tarps, blankets, and solar lights, for the hardest-hit areas. They have over 100 Disaster Assistance Response Team (DART) specialists on the ground, most of them now "working tirelessly to complete the set up of the hospital".
This is just the beginning, they "will be deploying additional disaster assistance specialists and supplies to the region, and to work alongside local church partners to bring physical relief and share God's love with those who are hurting".
That is why Samaritan's Purse workers ask evangelicals worldwide to pray for them and all aid workers on the ground, but above all, that "all the heartbroken families would experience the hope and comfort provided only through our Lord Jesus Christ".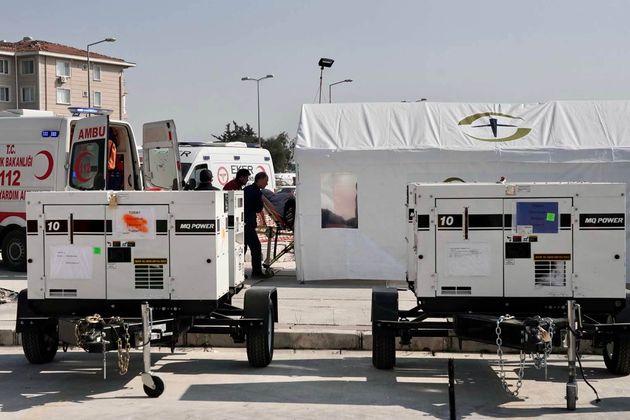 [photo_footer] Patients arrive in ambulance from surrounding communities. / Samaritan's Purse. [/photo_footer]
[donate]