The intense heat of last Saturday in Spain did not stop thousands of evangelicals from participating in the Spain We Pray for You event.
The marches and prayers took place in the main cities of the country, in a positive and festive atmosphere, under the general call to be "peacemakers" and pray for the welfare of Spain.
The event had not been held in person for several years, and this 2022 edition has been positively assessed by its organisers, although they hope that in future editions more churches will be able to join an initiative that aims to promote prayer and the unity of the evangelical people in a joint celebration.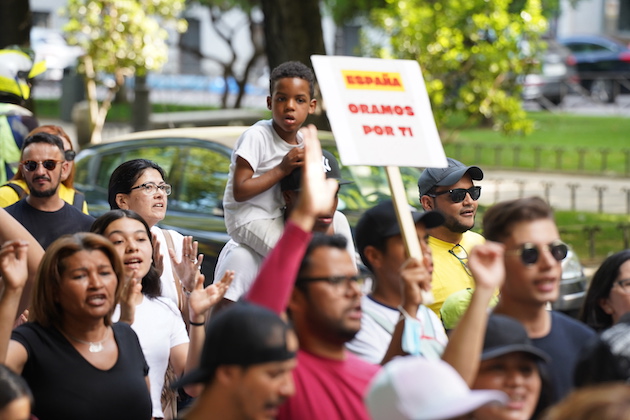 [photo_footer]Participants of several ages and backgrounds at the march in Madrid. / EOPT [/photo_footer]
Marches throughout Spain
The largest gathering took place in Madrid, in a rally through the streets of the capital that ended with an act of prayer in the downtown Cibeles square.
Around 1,500 people enjoyed music, worship, good atmosphere and prayer as they walked along the shaded Prado promenade to the end of the meeting. Different pastors and leaders of the evangelical churches in Madrid participated by leading the prayers of the attendees.
In Barcelona, a prayer walk was held with the participation of dozens of people, also convened on a sunny and hot day that did not hinder the celebration of the event.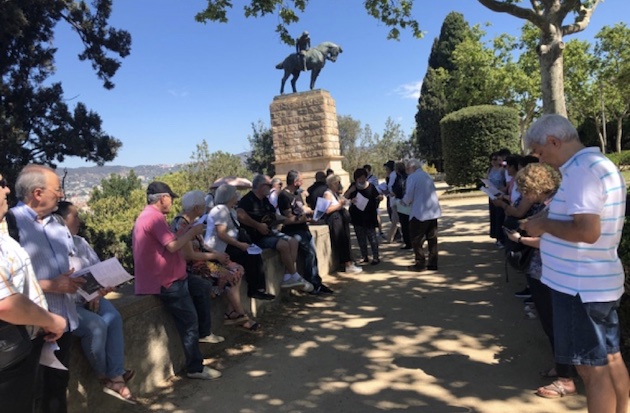 [photo_footer]Walk and prayer in Barcelona /Eliseo Pradales [/photo_footer]
Accompanied by praise music, some messages and, above all, prayer, the participants enjoyed a time of fellowship, commending themselves to carry out God's mission in our country.
There were also marches in Cantabria, Jaén, Ávila and many other capitals of provinces.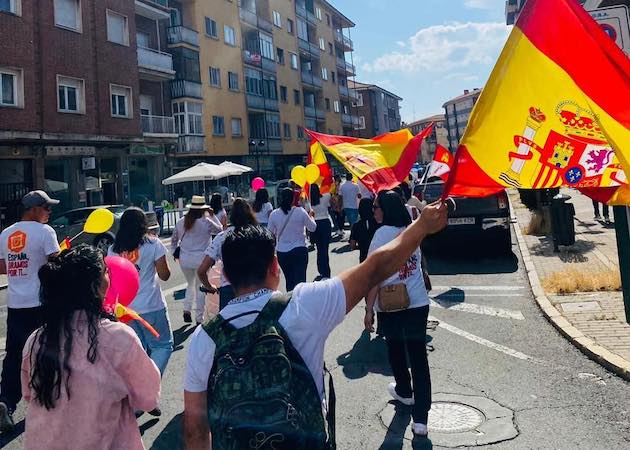 [photo_footer]March through the streets of Ávila. / EOPT [/photo_footer]
The initiative Spain We Pray For You will continue throughout the year motivating people to pray through its social media and preparing for next year's event, which is expected to take place on the second Saturday of June 2023.