Young Christian professionals in Europe "face uphill struggle to bridge faith and work", says a newly published study.
The report was conducted among 350 people in Europe and Eurasia as part of the mentoring and training programme Cross-Current (of Graduate Impact, a ministry of IFES Europe), with the support of the Templeton Religion Trust.
After extensive interviews and questionnaires with professionals who have been in the workplace for between 1 and 10 years, the study showed that "young Christian professionals consider their values at work to be counter-cultural and risky for their career".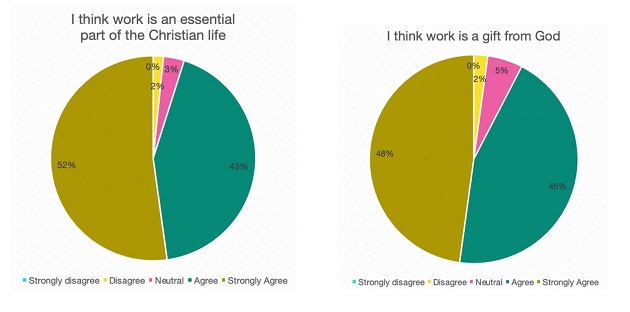 [photo_footer] Data of the Cross-Current 2021 report. [/photo_footer]
According to the authors, there is a "strong desire among young Christian professionals to apply biblical integrity and virtues to their work". Nevertheless, "during 20 years of working with young Christian professionals, we have seen many become weekend Christians, indistinguishable at work from their colleagues, and Jesus can easily be squeezed out of their lives", says Tim Vickers, Director of Cross-Current.
The challenges faced by young professionals "are real and yet seem to be poorly understood in Christian circles" in a continent rapidly becoming secularised, where "large numbers of people aged 18-29 who identify with no religion".
Watch video presentation of the report on 3 June 2021:
'Living in a liminal space'
Young Christian professionals prioritise relationships with coworkers as well as service and community ahead of consumption, careerism, and individualism. But "the negative side effects of such a counter-cultural calling include marginalisation, bullying, or unemployment".
In this situation, says Adrian Petrice, who helped leading the research, many young Christians "are inevitably living in a liminal space: a space of intersection and great potential, and also a space presenting them with serious challenges and risks". This is why they "need special support", understanding that they are also "uniquely placed to bridge the gap and bring an insightful and competent contribution to society".
Tim Vickers said the Cross-Current programme and the whole ministry focused on young graduates in Europe aims to "help churches see how they can provide the sort of dynamic disciple-making these people need. They are the future of Christian witness in our lands".

Download the 30-page condensed report here.
Learn more about Cross-Current, their 9 thematic professional groups and their emphasis on "equipping young Christian professionals for work" by visiting the initiative's website.
[analysis]
[title]
Some key ideas of the study
[/title]
[photo]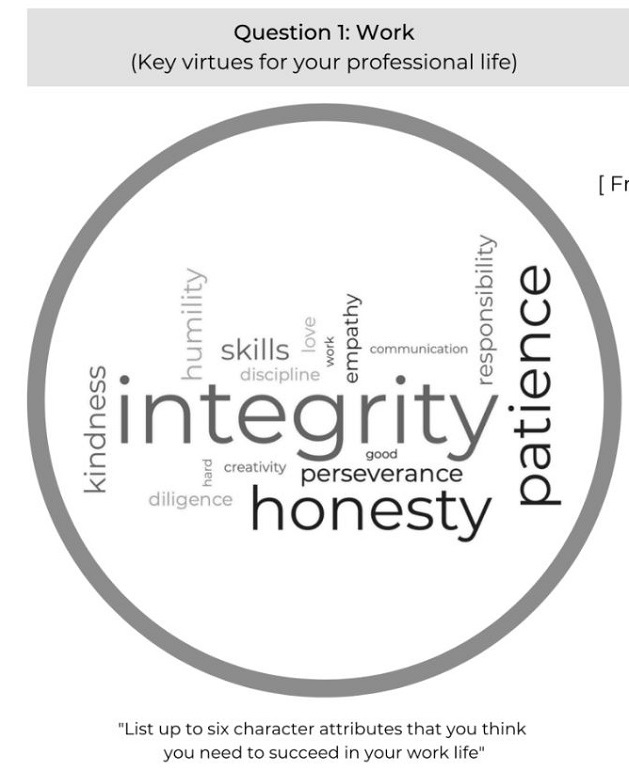 [/photo]
[text]
"Cross-Current participants suggest living with a high degree of criticality. In practice, this means embodying an alternative way of life. Rather than viewing work as a job (with a means-end goal of paying bills, etc.), work is seen as both a career and calling (with an inherent sense of meaning)".
"Participants honestly note the potential for negative side-effects, such as marginalisation, bullying, or unemployment, associated with such a counter-cultural calling".
For "developing a fabric for faithfulness", three key threads are needed: 1. Mentors – both peer mentoring and role model mentoring, to allow for honest conversation. 2. Friendship – a community of like-minded and active participants to share with. 3. Worldview – an ongoing model for training and teaching on the virtues.
[/text]
[/analysis]